We offer several hunting trips including combination elk and deer hunting, antelope, and turkey. If you would like to hunt with us, please contact us as soon as possible since we have a very limited number of hunts available .The use of ATV's is permitted on ranches. Lodging is not provided on unguided hunts. Click here for dates and rate information.

Southern Colorado offers elk hunters some of the best trophy elk hunting found in the entire state. Elk numbers are at an all time high in our hunting unit! Hunting pressure is extremely low in unit 85 as the majority of the property is private. Colorado has managed their elk herd successfully over the years & this has created: older age bulls, better bull to cow ratios and trophy bulls taken each year. Price ranges for some of these private Colorado ranches are in excess of $6000.00 per hunter. Take advantage of our low fees for private unguided Colorado ranch hunts and a chance for a trophy of a lifetime!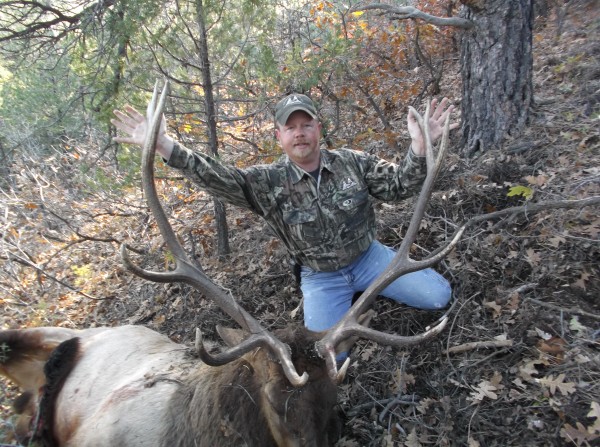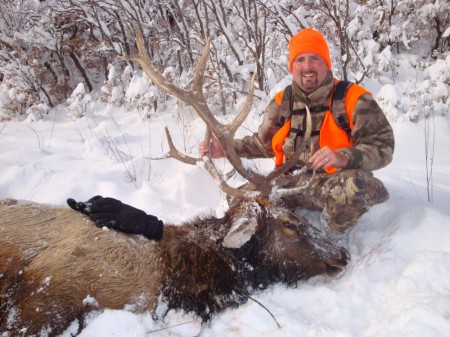 Do-it-Yourself Colorado Elk Hunting
Our private ranches have been producing many trophy bulls in the 300 to 350 class. Bow and muzzleloader hunters can expect to see large herds of elk grouped together in full rut in September. First season, early October, elk only rifle hunters will be hunting the post rut with excellent opportunity of hearing a trophy bull bugle. The first season is a 5-day hunt. Hunters must apply for a tag early. The second and third seasons are 9 day hunts with bull tags available over the counter. Elk will be gathering up in smaller groups during this time. Our fourth season hunts are in mid-November with elk migrating to lower country. This is a popular hunt. Hunters must apply for this tag early.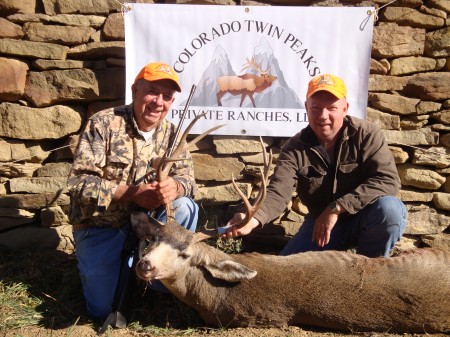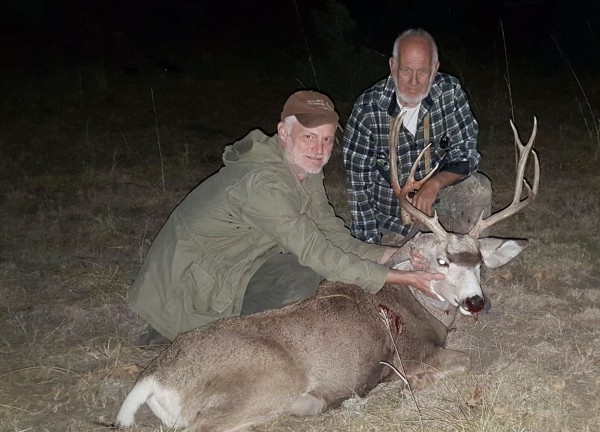 Do-it-Yourself Colorado Mule Deer Hunting
Colorado mule deer population has grown tremendously over the last few years and we are harvesting larger trophy mule deer each year. Mule deer can only be hunted in the second and third combined rifle seasons in late October and early November. Mule deer bucks are generally grouped together in second season. In the third season they start breaking up with the does. Excellent opportunity of 150 to 180 class mule deer on these ranches.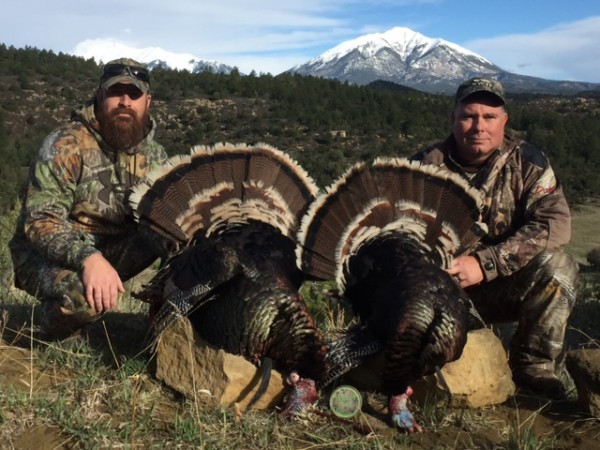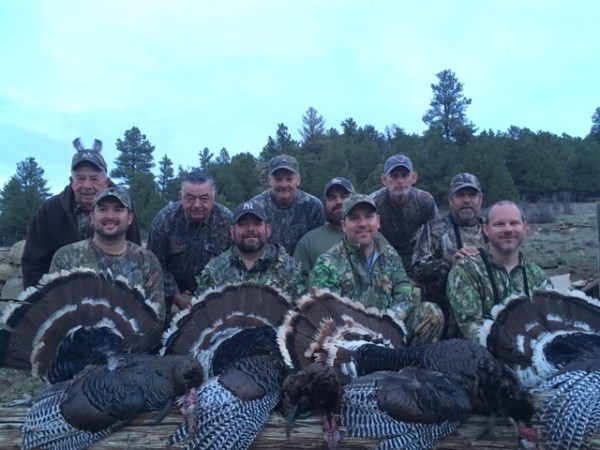 Semi or Unguided Colorado Merriam Turkey Hunting
Spring turkey season is a lot of fun on these private ranches, as an excellent population of turkeys are on these ranches with some large trophy gobblers taken each year. Success ratio on these ranches have been running 100% with 3 day unguided hunts. Hunting season on our ranches are from mid April to mid May. Merriam turkeys are a lot of fun to hunt and make an excellent trophy mount. Enjoy a 3-day DIY or semi guided turkey hunt.